Updated: Feb 25
I was very skeptical about this product and how I came across it. It was just like any other Instagram or Facebook ad where you can't tell if it's a legit product or a scam.
The pictures and videos intrigued me; I've been needing a recording set up for my business reels. The reviews were almost 4-5 stars for every post. I risked the click and decided to just go for it. I luckily caught the sale that saved me quite a bit of money, 75.99 for the whole kit, originally priced at 107.99.
I'm here to give you my breakdown of this product, from receiving to the actual function and quality of this product.
Shipping
In my honest opinion, the shipping was the worst thing about this product.
I received it 3 1/2 weeks after ordering and the box was a little banged up.
Other than the constant waiting for its arrival and minimal box damage, it was packaged quite well.
The box was wrapped in a bubbled pouch, sealed shut. The pouch was then wrapped in another shipping pouch and then sent on its way.
It's quite heftier than you'd think but very understandable with all the equipment that's stored inside such a compact space.
Contents
When you first open the box, there will be a foam covering surrounding the kit for extra protection.
The contents of the box include the lighting kit with Bluetooth remote, usb charger and instructions.
The charging cable resembles a thunderbolt cable, used to charge both the kit and remote.
The instructions tell you how to set everything up and some extra information like battery length.
Everything is English, very easy to understand and follow.
Features
This product has numerous features that are super useful for a business, whether it's for showcasing artwork to even dancing outside for a silly TikTok dance.
- This lighting kit has non-slip grip strips on the underneath, making it easy to realign and keep it steady for videos.
- The Bluetooth remote fits perfectly within the slot on the base of the kit. The remote has 3 feature buttons including light 1 and light 2 controls, also a picture taking unit. There is a light sensor at the tip of the remote that connects to the kit and your phone via Bluetooth.
-The Aluminum pole is durable and very sturdy. There is a 90-degree bending unit about halfway up the pole for high angled shots.
-Connected to the pole is a phone clamp including 2 lights, one facing up and down. The clamps are folded in when storing away. The plastic clamp holder has a 360-degree feature as well as a spinning feature for the clamps.
-There's a locking system at the base of the pole to secure any mobility. Ensuring no movement or anything accidentally falling over.
-The lighting system has 2 levels of White light, Yellow light, and 3 levels of Mixed-color lights.
Extra Information
3 pounds without packaging
My Overall Thoughts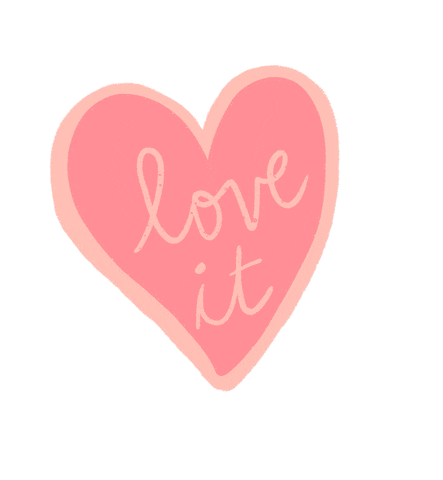 Honestly...
I love this product!
I haven't had any issues, nor do I believe I will.
This product is SO worth the price, if you've been looking for a great recording set up to help with showing your art process and pieces.
With patience and a dream, this will not disappoint! Record the journey you're on and share with the world.
Keep It Artsy,
Madison